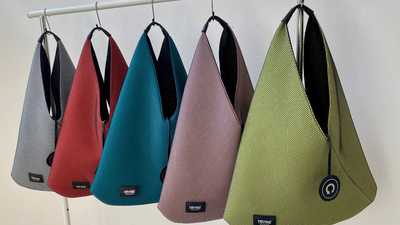 All our shipments are exectured every Friday for orders we receive within Thursday evening. Costs of shipment are indicated in the order form.
Couriers deliver in a range of time of 48/72 hours after the pick up ( holidays and pre-holiday date are excluded) except for disadvantaged areas and islands likely can be delayed.
If the payment is effectued by bank transfer, shipment times will runs from the moment that we receive the bank transfer itsame.
In order to guarantee a good quality service, and avoid misunderstanding, please insert the full correct delivery address complete in all its data, indicating your phone –number sothat the courier can easily connect with you.
During closing time of the company, our on-line-shopping despatches are suspended, the dates are continously uptodated on the News page of the web-site.
We are not responsible for orders left in stock or returned to sender due to incomplete or incorrect address, for absent recipient or cash on delivery payment amount not available. In this case the product will return back to our office and the cost of the second shipment will be charged.
To the customer with a supplement of € 15,00.